Your realm of well-being at #myexcelsior
Relax, dream, and plan in the comfort of your own four walls. Sit back and put your feet up in your room or suite.
Your place of well-being at the Excelsior Residence
At the Excelsior Residence, the main building of the Excelsior Dolomites Life Resort, our classically cosy double and family rooms await you. Here you can enjoy a blissful night's sleep, dreaming of your next mountain adventure. Enjoy the fantastic view of St. Vigil or from some rooms, even of the slopes themselves.
A fabulous stay at the Castello Excelsior
The Castello di Dolasilla is not only a spa and beauty resort. Here at the Castello Excelsior, you can also expect cosy, light-flooded rooms and suites with a fantastic view of the Dolomites, renovated as recently as 2021. Experience a fairy-tale stay and rest like Sleeping Beauty.
Comprehensive packages just for you
Offers
The rare opportunity to clear your head and not think about anything – now that's true luxury, the luxury of simplicity. Book one of our packages and let us pamper you from head to toe. Literally.
02/06–30/06/2023
|
02/09–22/10/2023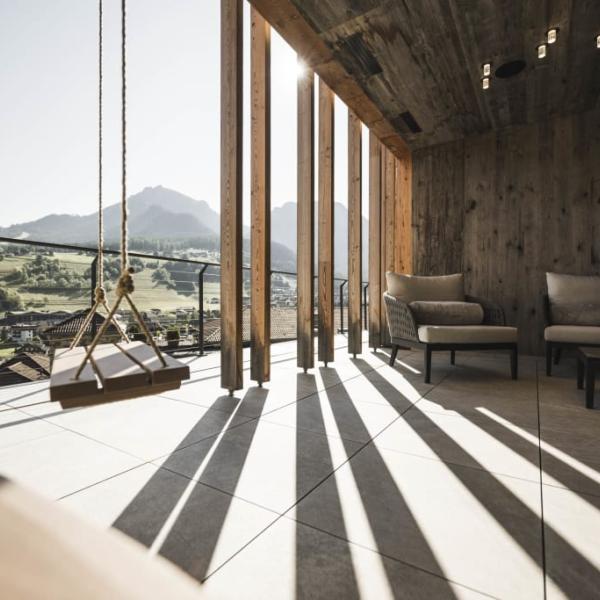 02/06–28/07/2023
|
02/09–22/10/2023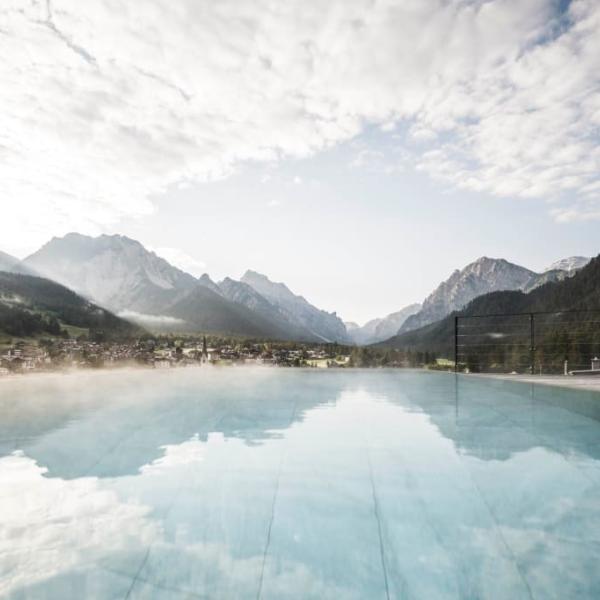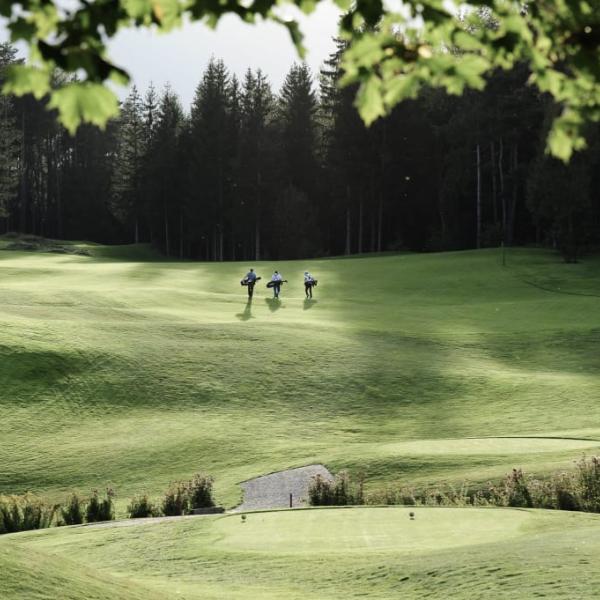 Golf, Nature Adventures and Wellbeing at the Excelsior
Because at the Excelsior, you are staying with friends, with true mountain people, lovers of tradition, and connoisseurs. As a member of "Wanderhotels" and "Mountain Bike Holidays", we offer adventurers plenty of action in summer. And in winter, we stand out with the shortest imaginable way to the slopes: from our ski room, you have direct access to the slopes and lifts of Plan de Corones/Kronplatz, South Tyrol's number one ski area! Look here to find out what other unique specials await you in our resort.